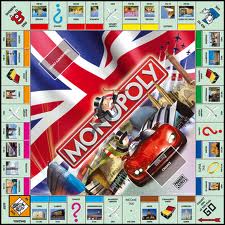 Explore the real-life London Monopoly Board!
With the help of Rich Uncle Pennybags, we present our London Monopoly Taxi Treasure Hunt.
Travel around London in the comfort of a London Taxi. Visit the Monopoly areas, such as Park Lane, Regent Street, Leicester Square, Coventry Street, Piccadilly, right through to Old Kent Road.
Answer questions, take photos, buy souvenirs, collect free items, and complete tasks to win points. The team with the most points wins!
Endless Fun
Along the way, you will have Chance and Community Chest tasks and questions to win even more points.
Test your nerve with the Celebrity Photo Challenge!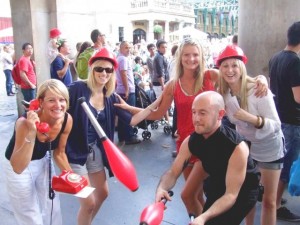 Get a little Retail Therapy with the Shopping Challenge!
Forget Boring!
No more boring events!
In addition to the traditional Monopoly places, we have added a few areas that everyone loves, such as Borough Market and the London Eye.
Bring along a basket of snacks and drinks. Champagne is advised!
Leave It To the Experts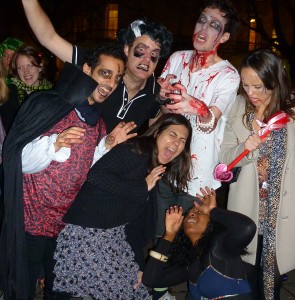 Your drivers are part of your teams. Their enthusiasm for the hunt, their competitive spirit, and their knowledge of London will go a long way towards helping your team win.
Back here in the office, our Treasure Hunt Design Team spends many long hours. We have researched and designed our London Monopoly Treasure Hunt to give it the feel of the traditional Monopoly you know and love, but with the experience of contemporary London.
Our London Monopoly Treasure Hunt is perfect for
Team Building Events
Staff Parties
Hen and Stag Parties
Birthday and Anniversary Parties
Wedding Festivities
Pre- and Post-Conference Activities
Prices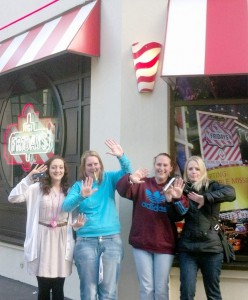 £95 per hour, per taxi
Minimum 3 hours
No "per person" cost. Up to 5 to 6 people per taxi (depending on style of taxi), inclusive in the hourly price
No administration fees, credit card fees, or taxes will be added to the price
Days and Times
You can schedule your Treasure Hunt for any day and time that is convenient for you.
You can schedule your Treasure Hunt to suit your budget. There is a minimum booking of 3 hours, but more time can be arranged if you choose.
Wheel Chair Accessible
All of our taxis are wheelchair accessible. Please mention at time of booking if you have an electric wheelchair, and we will ensure that you have a slightly larger taxi.
Pick-ups and Drop-offs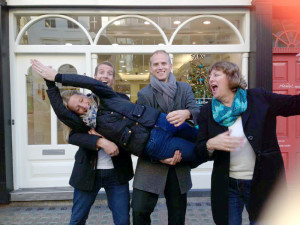 We will pick you up and drop you off at any Central London location at the time you specify, inclusive in the price.
No need to take public transport across town just to start your Treasure Hunt! We will greet you at the location of your choosing and see you safely delivered to your destination venue.
 

To Book Your Treasure Hunt:
No administration fees, credit card fees, or taxes will be added to the price
Please read our Terms & Conditions before booking