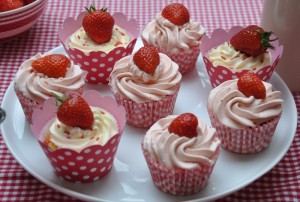 Munch Your Way Through London
Fine wine, handmade chocolates, French pastry, farm-fresh cheese, exotic spices–it's all waiting for you to find on our Taste of London Treasure Hunt.
All London gourmets know Borough Market and Fortnum & Masons.  Though you will visit those iconic locations, we will also take you to the hidden spice shops and exclusive chocolateries of London.
Take photos, nibble free samples, collect souvenirs, and answer quiz questions to win points. The team with the most points wins!
Cuisines of Many Cultures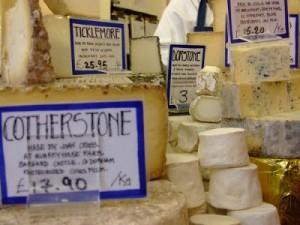 Let us take you on a hunt for London's many cultural culinary delights.
Welsh goat's cheese, London honey, Jewish bagels, Indian spices, American cookies, Jamaican coffee, Dutch cocoa: hunt them all down as you travel around the four corners of London.
Foodie Fun
Our outrageous "Cupcake Challenge" and the daring "Man on the Street Interview" will have you laughing your way through the day.
If you like, bring along your own basket of snacks and drinks. Champagne is advised!
Leave It To the Experts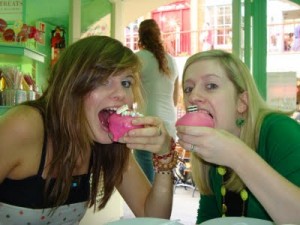 Your drivers are part of your teams. Their enthusiasm for the hunt, their competitive spirit, and their knowledge of London will go a long way towards helping your team win.
Our Treasure Hunt Design Team has spent many gruelling hours taste-testing the culinary treasures of London to design this Taste of London Treasure Hunt just for you.
All this in the supreme comfort of a London Black Taxi with your own personal driver.  bsolutely fabulous for Hen Parties and Food Club activities.
Our Taste of London Treasure Hunt is perfect for
Team Building Events
Staff Parties
Hen and Stag Parties
Birthday and Anniversary Parties
Wedding Festivities
Pre- and Post-Conference Activities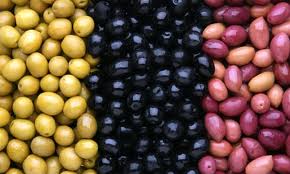 Prices
£95 per hour, per taxi
Minimum 3 hours
No "per person" cost. Up to 5 to 6 people per taxi (depending on style of taxi), inclusive in the hourly price
No administration fees, credit card fees, or taxes will be added to the price
Days and Times
You can schedule your Treasure Hunt for any day and time that is convenient for you.
There is a minimum booking of 3 hours, but more time can be arranged if you choose.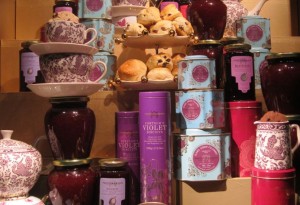 Wheel Chair Accessible
All of our taxis are wheelchair accessible. Please mention at time of booking if you have an electric wheelchair, and we will ensure that you have a slightly larger taxi.
Pick-ups and Drop-offs
We will pick you up and drop you off at any Central London location at the time you specify, inclusive in the price.
No need to take public transport across town just to start your Treasure Hunt! We will greet you at the location of your choosing and see you safely delivered to your destination venue.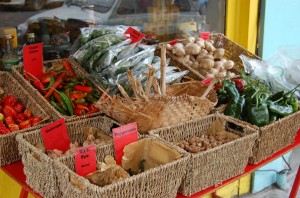 To Book Your Treasure Hunt:
No administration fees, credit card fees, or taxes will be added to the price
Please read our Terms & Conditions before booking